As the time flies
25 April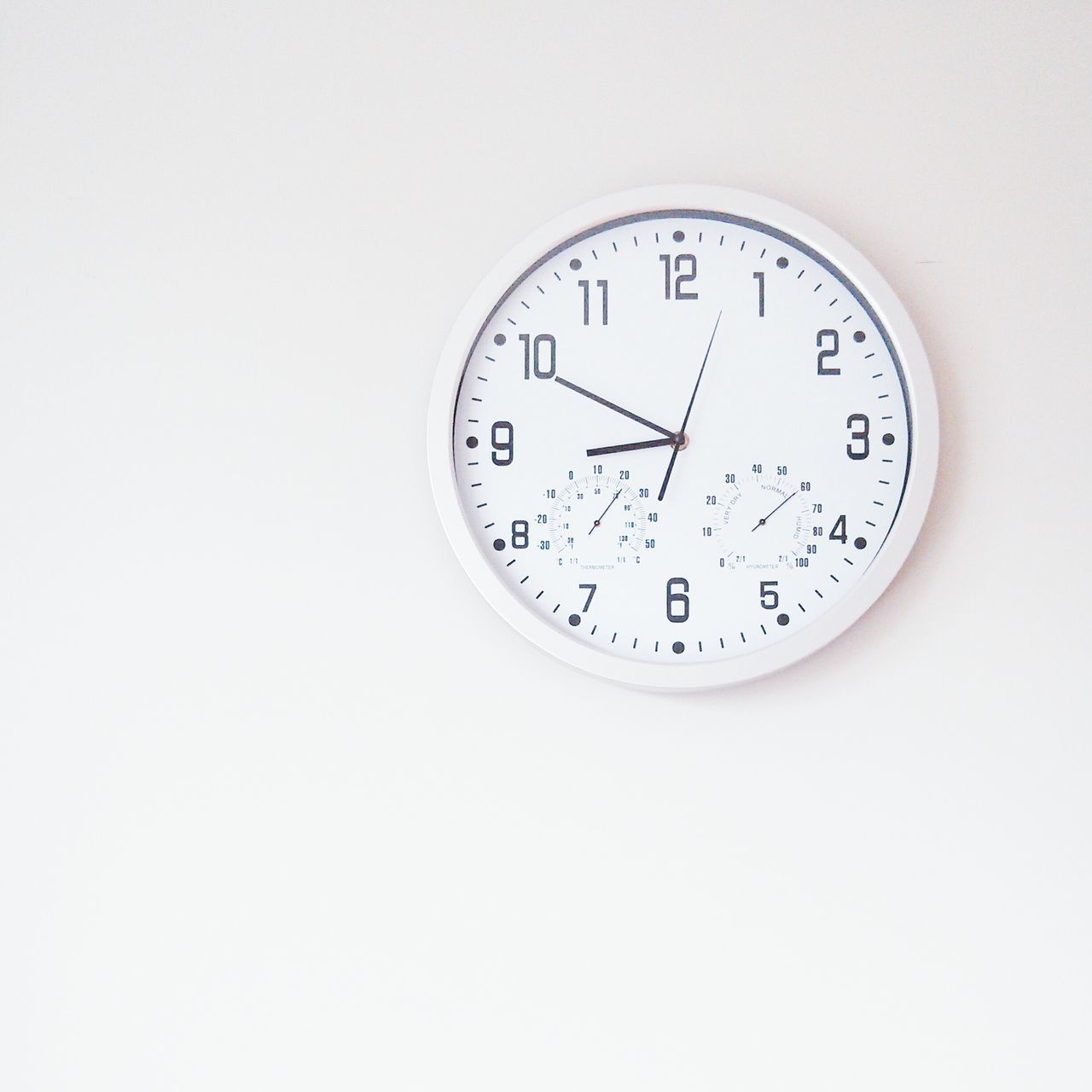 All love that has no friendship for its base,is like a mansion build upon the sand (by Ella Wheeler Wilcox)
Huda Mutti uploaded our pictures together on her instagram after a few days after the event about 2 years ago. Her friend had commented and asking about me,finally he do follow me. Guess what ? We're having a chitchat for a couple of time. That''s how we met.
Months after,we had declared our relationship on 1st Oct 2015. You know that, he really meant everything to me. Spending time together. Hiking,travelling and all of little things we have done together.
Time does flies by, the ending of what had begun.
Why so sudden ? I know that people comes and go.

It's hard to put into words the disappointment and shock that it's all over now. I always thought I had so uch time ahead of me, that we always had next year, but I don't have that next year anymore. I've

broken into pieces because Ibelieved

. Time flies, but not memories.